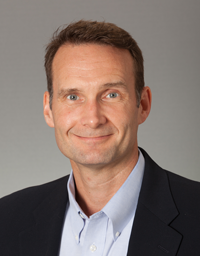 E-commerce companies can maximize the reach of their localized websites by smartly identifying languages that cross many borders, writes Charles Whiteman in a recent edition of Website Magazine. The publication covers online trends and web-based business success.
Whiteman, MotionPoint's SVP of Client Services, shared exclusive data from MotionPoint's analysis of 500 websites—sites that were originally created to cater to U.S. Hispanics. These Spanish-language sites certainly resonate with their target market. However, high amounts of traffic, engagement and revenue hail from countries beyond the U.S. … from Latin America in particular.
Learn more about how companies can reach many markets with one localized website, at Website Magazine.
Last updated on July 27, 2015