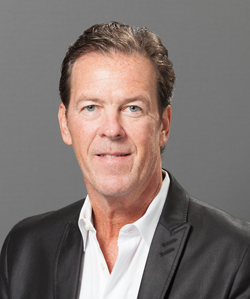 Retailers know that frequent website redesigns are necessary to boost engagement and conversions.
The smartest global retailers are taking the opportunity during redesigns to localize their websites and omnichannel content, writes MotionPoint's Chief Revenue Officer Craig Witt in an article for Retail Customer Experience. Combining the two projects helps control costs, and drives new business in global markets.
Witt offers best practices that retailers should leverage when prepping for redesigns and localization:
Create flexible, dynamic page temples and leverage responsive design practices to ensure that translated text displays neatly on multilingual sites
Keep text separate from images to accelerate the detection and translation of content, and reduce costs
Don't forget about localizing units of measurement, prices and customer service contact information
Read the full story at Retail Customer Experience.
Last updated on August 30, 2019