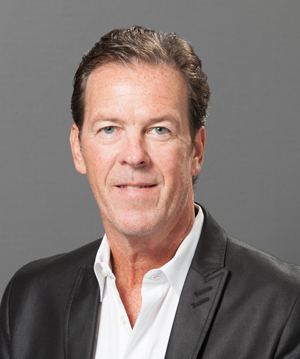 Car dealerships that operate websites exclusively in English are blowing a big growth opportunity among U.S. Hispanic customers, writes MotionPoint EVP Craig Witt in an article for Dealer Marketing.
"If your site isn't published in your customers' preferred languages, sales are going to suffer," he said.
Why? More than 80% of U.S. Hispanics speak Spanish, and 40% prefer to buy from a Spanish-language website. The demographic is growing faster than the national average. The growing need to serve this market is clear, Witt wrote.
"The sooner you're serving customers online in their preferred languages, the sooner you'll reap the benefits," he wrote, citing such benefits as customer awareness and new revenue.
Witt shared several best practices that even small marketing teams can start implementing on their own to help their dealership websites resonate with multilingual customers. He also provided advice for finding technologies that allow dealerships to translate, deploy, operate, and optimize multilingual sites while eliminating operational complexity and cost.
Read the full story at Dealer Marketing.
Last updated on August 02, 2017