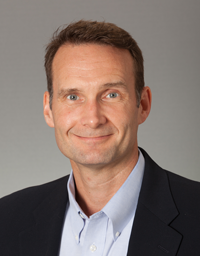 Companies can often be intimidated by the prospect of expanding into new global markets online, writes Charles Whiteman in a recent post at Global Trade. But the potential for instant and sustained success is worth the effort, he says.
Whiteman, MotionPoint's SVP of Client Services, helped demystify the process by providing five "survival tips" for e-retailers.
By proactively evaluating your organization's order fulfillment processes, supporting local payment types and more, you can deliver resonant shopping experiences that feel authentic to international consumers, and keep them coming back, Whiteman wrote.
Read more at Global Trade.
Last updated on November 04, 2015