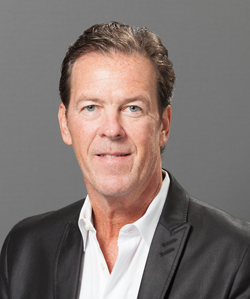 This year, more companies will localize and translate their full online customer experience, predicts MotionPoint EVP Craig Witt in an article for EContent'sWinter 2019 "The Digital Experience Sourcebook Issue."
"We'll see more companies focusing on the full experience—translating not just through the buyer's journey and engagement, but all the way through to the customer-support side," Witt wrote.
Witt, along with Mike Veronis, chief revenue officer at AppTek, and Bruno Herrmaan, former digital globalization leader at Nielsen, looks back on developments made in digital translation and localization in 2018. They also shed light on upcoming trends in 2019.
Their insights include:
Progress in artificial intelligence, machine translation and the role of human linguists
The role of KPIs and metrics in data-driven localization
New opportunities and global initiatives that will drive demand for digital translation
Get the full story at EContent.
Last updated on February 19, 2019