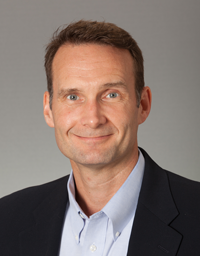 Companies expanding into overseas markets can win big in brand awareness, site engagement and sales—if they connect with consumers through their mobile devices, writes Charles Whiteman in a recent post at Retail TouchPoints.
Whiteman, MotionPoint's SVP of Client Services, shared several ways to help companies optimize their mobile sites for global visitors. For instance: international markets have different cellular data bandwidth speeds and user expectations. Companies can over- or underestimate these speeds when designing mobile experiences, which can alienate users.
Indeed, understanding these nuances can often mean the difference between winning and losing a sale, Whiteman writes.
Read more at Retail TouchPoints.
Last updated on October 14, 2015