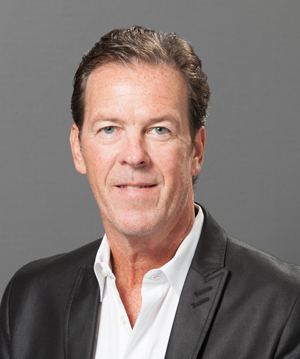 FierceRetail, a news publication for retail professionals, recently interviewed MotionPoint executive vice president Craig Witt for a story about Amazon's recent acquisition of Souq, a virtual marketplace serving the Middle East.
Witt provided expertise and insights on the acquisition of the Dubai-based company, and how Amazon will benefit from improved logistics within the region.
"Souq.com is by far the most well-known and commonly used online marketplace in the region," Witt told FierceRetail. "Its reputation throughout the region is excellent, particularly from the perspective of logistics and order fulfillment. In this respect, it supplies a core competence that will make a big difference for Amazon moving forward."
Witt also suggested that Amazon must smartly adjust to consumers' unique shopping expectations within the region, and provide experiences that cater to their languages, customers, browsing behaviors and currencies.
"Adapting to new markets, rather than barreling forward with cultural blinders on, is how brands build trust," Witt explained.
Read the full story at FierceRetail.
Last updated on March 30, 2017