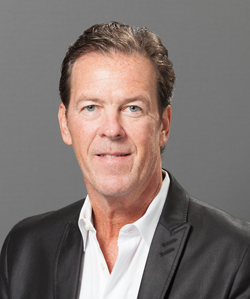 Successfully serving online customers in global markets takes more than mere translation, writes MotionPoint EVP Craig Witt in "The Marketing Insider" column at MediaPost. It also requires fluency in a market's culture nuances.
This means using locally-relevant translations called localizations and understanding a market's buying habits—including its preferred payment platforms, Witt wrote.
Witt provided additional insights in the article, including:
Understanding the importance of mobile in global markets, and translating your content for this mission-critical channel
Providing an authentic, fully immersive localized website experience, including translated graphics and PDFs
Ensuring that messaging and content are "in sync" across all global websites and languages
Read the full story at MediaPost.
Last updated on December 19, 2017