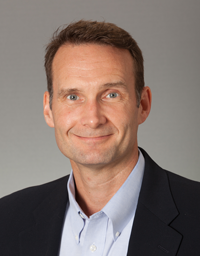 Western companies often overlook the importance of serving global customers online, in their languages of choice. This often leads to abysmal conversion rates, needless costs and missed opportunities, writes Charles Whiteman in a recent story at Retail Merchandiser.
Whiteman, MotionPoint's SVP of Client Services, presented a smart, affordable and revenue-generating alternative: localized e-commerce websites.
"Translated websites engage these international consumers and herald meaningful lifts in traffic, conversion and revenue," he wrote. "Collaborating with the right partner can accelerate your time to market—and your timeline to ROI."
Whiteman went on to share four global web trends that are currently generating surges in global e-commerce sales.
Discover the trends, and read the full story, at Retail Merchandiser.
Last updated on April 06, 2016