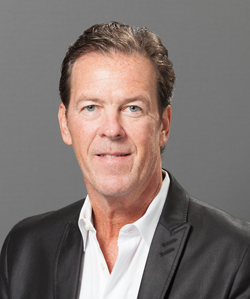 Leveraging translated, international SEO is critical to growing an e-commerce business in new global markets, says MotionPoint Chief Revenue Officer Craig Witt in an article for B2B E-Commerce World.
While most brands make significant investments in SEO for their origin websites, building SEO value in global markets has a different set of challenges, Witt says.
He offers actionable ways to benefit from SEO optimizations, including:
Translating your entire site with keyword-rich content that will help your relevancy and rank
Implementing capabilities that direct visitors to localized websites based on language preferences
Deploying global sitemaps to help search engines assign relevance and rank to multilingual sites
Read the full story at B2B E-Commerce World.
Last updated on June 14, 2019