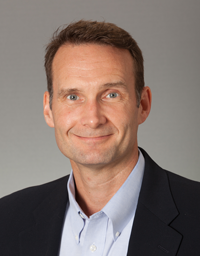 Few businesses are as quick as U.S. automotive dealerships to identify underserved customers and craft creative ways to market to them, writes Charles Whiteman in a blog post for Dealer Marketing Magazine. The success OEMs and dealerships have had in winning over U.S. Hispanic customers is a prime example, he said.
The key is reaching Hispanic consumers through an engaging and authentic online presence. "Spanish-speaking Americans are ravenous content consumers. They view 10% more pages per site visit than other demographics," Whiteman said. "Capturing even a fraction of this market's attention and revenue can mean huge gains for local dealerships."
The Hispanic market has been growing in size, influence, and purchasing power for more than a decade. Serving these consumers in Spanish remains critical: Nearly 40% of Hispanics prefer to read online content in Spanish.
"Reaching these online-savvy shoppers starts by deploying a Spanish version of a dealership's website," Whiteman said, "and ensuring it remains in sync with the content and inventory found on the dealer's English website."
Whiteman then shared insider knowledge about the online behavior of a Hispanic car shopper, and provides data-driven, actionable next steps for automotive dealerships who want to serve the powerful, yet underserved, US Hispanic market.
Read the full story at Dealer Marketing Magazine.
Last updated on February 08, 2017