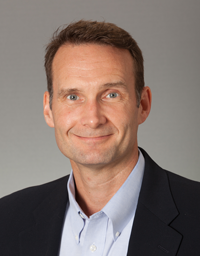 "Mobile-first" product browsing isn't going away—but savvy retailers can use this digital trend to incentivize consumers to shop in brick-and-mortar stores, says Charles Whiteman at RetailNext.
Connecting with customers on their devices of choice is a wise move, says Whiteman, MotionPoint's SVP of Client Services. Amazingly, 25% of American consumers buy products on their mobile devices while shopping in a brick-and-mortar store.
In addition to providing product and pricing information, smartphones deliver powerful tools to drive consumers to stores.
"By providing a localized mobile experience that includes a Find A Store functionality, your company can easily direct these shoppers to regional brick-and-mortar stores—which will boost sales there, too," he writes.
Learn more about how clever retailers are wooing mobile-first consumers, and three other digital trends, at RetailNext.
Last updated on April 21, 2016