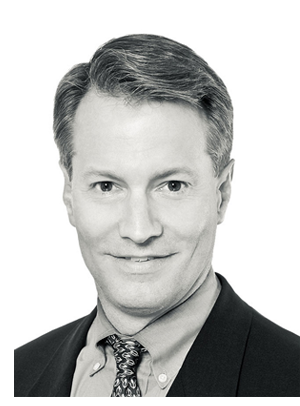 MotionPoint co-founder and CEO Will Fleming recently appeared on The Sunshine Economy, a radio program showcasing South Florida business topics and entrepreneurs. The program is hosted by Tom Hudson, an award-winning journalist and Vice President of News for WLRN, The Sunshine Economy's NPR host station.
Fleming appeared on an episode dedicated to South Florida's burgeoning tech industry, speaking as a veteran in the space. MotionPoint is widely considered a leader in the South Florida technology sector, based on its 15 years of technological innovations, numerous awards, wildly successful operation & sustained growth, and thriving list of clients (such as global brands Best Buy, Urban Outfitters, JetBlue and hundreds more).
During the conversation, Fleming recalled important moments in MotionPoint's history, including a company-defining pivot in 2003 that resulted in MotionPoint's creation of its powerful proxy-based website translation & optimization platform.
By listening to prospective clients, MotionPoint was able to clearly identify a shortcoming many global organizations were experiencing … and then quickly leveraged its existing proprietary technologies – and developed many more – to help these companies reach international customers easily and affordably.
Now, years later, MotionPoint still keenly listens to its prospects and clients, and continually produces innovative technology and optimization solutions to help them reach new markets.
The episode is a fascinating snapshot of the South Florida tech landscape, and a powerful peek into what makes MotionPoint's business approach visionary and unique.
Hear an excerpt from Fleming's interview below, or listen to the full The Sunshine Economy episode here.
Last updated on May 13, 2015