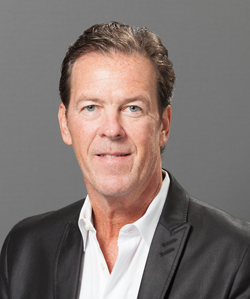 The Master Lock Company has been a household name in the U.S. for nearly a century. As business started to grow in Europe, Latin America and Asia, the company needed a multilingual website to serve its international customers.
The company also needed a partner to help its lean marketing team localize massive amounts of web content on an ongoing basis. That partner was MotionPoint, selected for its turn-key solution, according to a case study by EContent.
But MotionPoint provides The Master Lock Company with more than translation. "The human touch is a big part of what MotionPoint does," said Craig Witt, EVP at MotionPoint. "It's not just about translation—it's also about localizing your content."
MotionPoint's solution provides translation and localization for The Master Lock Company in nine languages.
Read more in the full case study at EContent.
Last updated on August 27, 2018