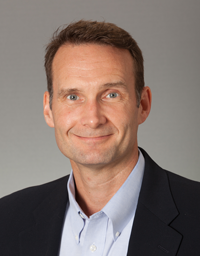 A MotionPoint executive recently shared his company's perspective on a new Chinese tax system with The Wall Street Journal's "Logistics Report."
E-retailers specializing in cross-border e-commerce—and their Chinese customers—may soon feel a tax pinch, thanks to an increase in the "parcel tax" foreign goods receive when shipped from overseas e-commerce retailers, the story reported.
This increase, and other stipulations (such as overseas goods shipped directly to Chinese consumers will now be subject to tariffs and additional taxes), will go into effect next Friday, April 8.
While the moves are intended to help bring parity between prices on domestic and foreign products, it's clear it will reduce some demand for overseas e-commerce, MotionPoint's Charles Whiteman told the Journal.
But that lowered demand may be modest, especially for high-profile Western products, MotionPoint's SVP of Client Services explained.
Indeed, Chinese consumers have long preferred to pay more for Western products such as infant formula and baby products—a phenomenon we reported on last November (and believe will increase in the years ahead).
Read the full story in The Wall Street Journal.
Last updated on April 01, 2016