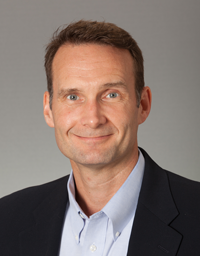 Canadian-based companies can win big by smartly catering to what analysts call the country's "most sought-after citizens," writes Charles Whiteman in a recent post at Retail Insider.
Whiteman, MotionPoint's SVP of Client Services, shared his insights on Chinese Canadians, who produce an increasingly important cultural, social and economic impact within the country.
Well-educated, increasingly affluent and growing (a 2013 study suggests the Chinese Canadian population will dramatically increase in key cities in the next 15 years), this market is ideal to court with Chinese-language websites.
Learn more at Retail Insider.
Last updated on August 28, 2015