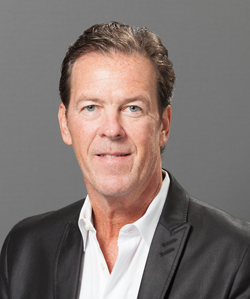 If you want to boost your online business in 2018, it's time to start targeting Hispanic millennials, writes Craig Witt in "The Marketing Insider" column at MediaPost.
These young adults, nearly 75% of whom speak Spanish at home, are a driving force of the U.S. economy. Serving them online with Spanish-language content is "one of the best ways to build customer trust and streamline the transactional experience," said Witt, MotionPoint's EVP.
A key channel to focus your efforts is mobile, Witt explained. Hispanic millennials spend 25% more time on their phones than the general population.
Learn more about this thriving market, and Witt's additional tips for serving them, in his article on MediaPost.
Last updated on December 01, 2017