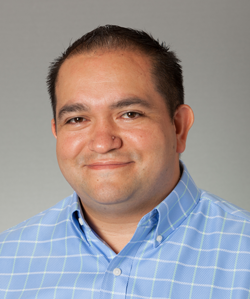 Growing companies often face a major gap in understanding the nuances of international SEO, writes Blas Giffuni, MotionPoint's Director of Digital Marketing, in a recent Website Magazine article.
International SEO considerations go much further than website domain structures, Gifinni writes. The keys to great international-market SERP include outstanding content, a superb user experience and a mission to write with humans—not search engines—in mind.
Many companies expect their localized websites to immediately rank highly in search results. But Giffuni explains why that's not the case.
To learn more, read the full story in Website Magazine.
Last updated on June 11, 2018