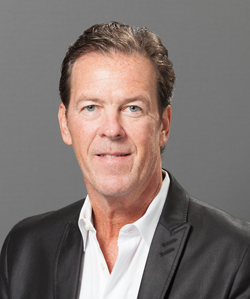 Hispanic business owners prefer to interact with companies that understand them, value their business, and market to them in Spanish.
That means B2B marketers can make great gains if they aim their digital content at Spanish-speaking businesses, writes MotionPoint EVP Craig Witt in a guest column for Digital Commerce 360.
B2B companies that translate their website into Spanish—including the SEO-rich structured data behind your site—can expect multiple short-term and long-term benefits, including increased online engagement, cost savings on sponsored content, stronger brand recognition, and more, Witt said.
Read more in Witt's full article in Digital Commerce 360.
Last updated on July 25, 2018