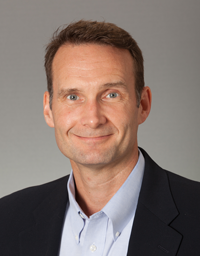 Fashion brands and retailers that launch translated websites in new global markets are creating powerful ways to engage new customers and increase revenue, writes Charles Whiteman at Apparel.
Whiteman, MotionPoint's SVP of Client Services, provided insights on how the fashion industry can authentically "talk the talk" among consumers in emerging markets. He also pointed out that understanding and respecting a local market—from culture to climate—is key for sustained success.
"This is especially critical in fashion e-commerce, where the nuances of market-specific 'seasonality' can make or break a retailer," Whiteman wrote. "The lack of a deep understanding of an international market's unique seasonality … often leads to alienated customers and missed sales opportunities."
Whiteman's essay presented exclusive fashion-related seasonality insights (and unique shopping behaviors) for several global markets. These observations are based on data MotionPoint has collected while localizing websites for fashion brands and e-retailers.
Read more at Apparel.
Last updated on February 10, 2016