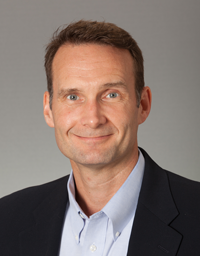 Companies should look before they leap into new international markets online, writes Charles Whiteman in a recent post at Retail Minded.
Whiteman, MotionPoint's SVP of Client Services, offered several critical thought-starters for companies to consider when "going global" with their e-commerce efforts. These five tips could make an immediate and sustained impact on growing customers and profits, Whiteman says.
From localized support options to shipping, supporting local payment types and more, embracing these suggestions could boost traffic, conversion and revenue by as much as 157%, 17% and 300+% respectively.
Read more at Retail Minded.
Last updated on September 16, 2015