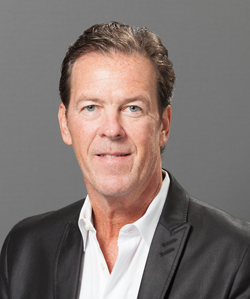 Website translation helps e-retailers serve customers in global markets, a MotionPoint executive recently told Retail Merchandiser, but to really boost sales, brands should leverage cultural fluency.
Cultural fluency reflects an understanding of "the cultural differences that will impact brand perception and buying decisions," explained Craig Witt, MotionPoint's EVP.
Witt outlined several ways to leverage this intelligence, including:
Catering to market-specific concerns, such as online privacy
Understanding regional search engines, to maximize regional SEO
Supporting local payment platforms
Read the Retail Merchandiser story to discover more insights.
Last updated on September 20, 2017